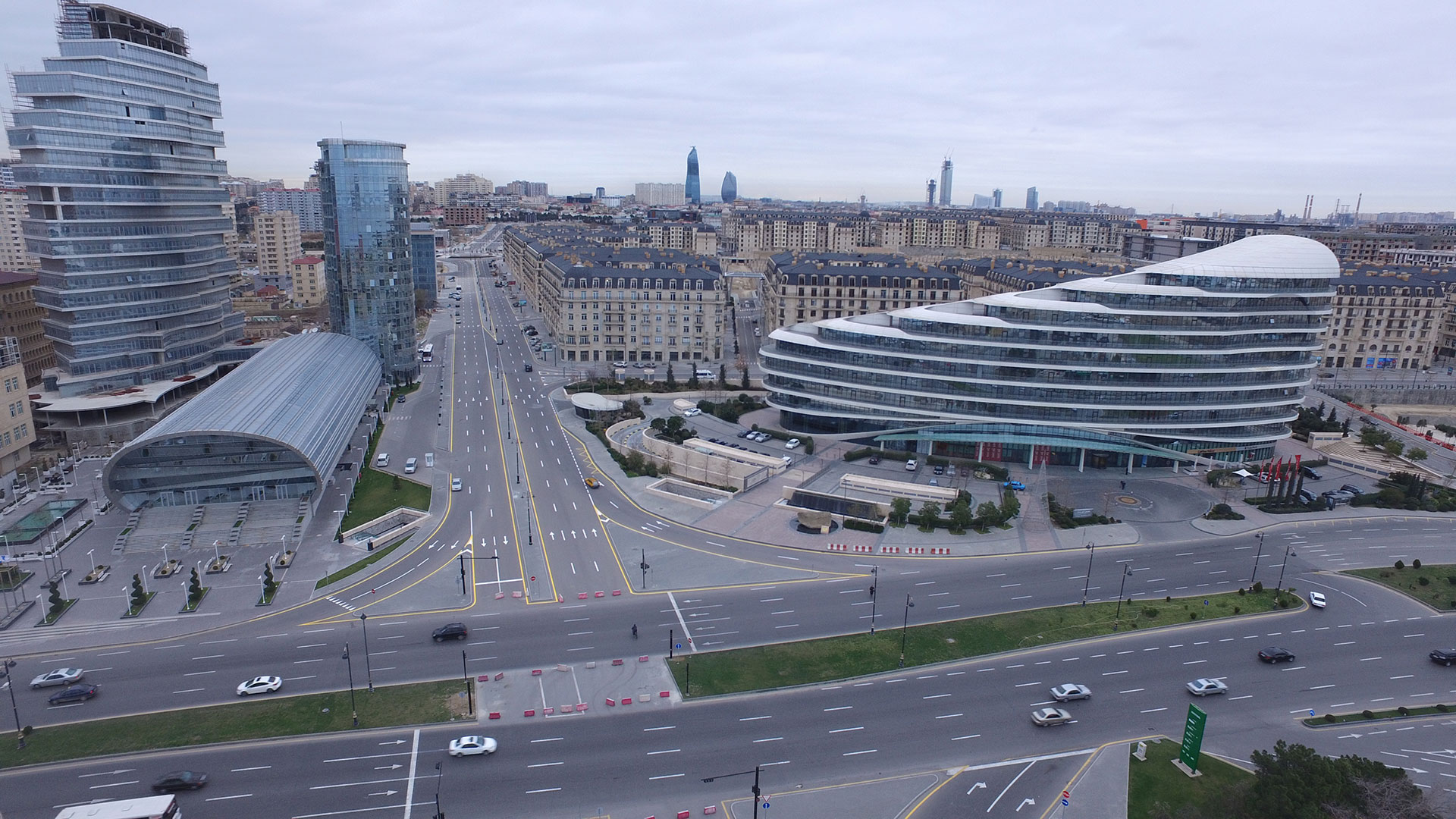 Today, Baku's skyline is taking on a new silhouette, with the regeneration of the Black City industrial area, in particular, being an emblem of city's dynamism. The impetus to the redevelopment of the area situated at the centre of Baku Bay was provided in 2006 when His Excellency Ilham Aliyev, the President, issued a decree entitled "Comprehensive action plan for improving the ecological conditions in the Azerbaijan Republic during 2006-2010".
Acting as lead consultant is the renowned global design firm Atkins from the UK who has undertaken the masterplanning and detailed the planning activities for the project. Local architects and consultants are an integral part of a large team, which also includes additional architectural and design experience from the UK's Foster & Partners (led by the legendary Sir Norman Foster) and the American practice F+A Architects, who have the strongest reputation in designing leading-edge retail projects.
The vision and professionalism needed on a project of this scale and grandeur, and the incorporation of the very latest in contemporary urban design, has established the Baku White City scheme on the world map of leading urban projects. As the projects moves forward, what was once the Black City will give way to what will be a signature of Baku's spectacular progress and its status as the city leading in the region.